Kanazawa Kurumi

Mizuhiki
Accessory
Workshop
5,000yen
1person 2hour
Weekend Only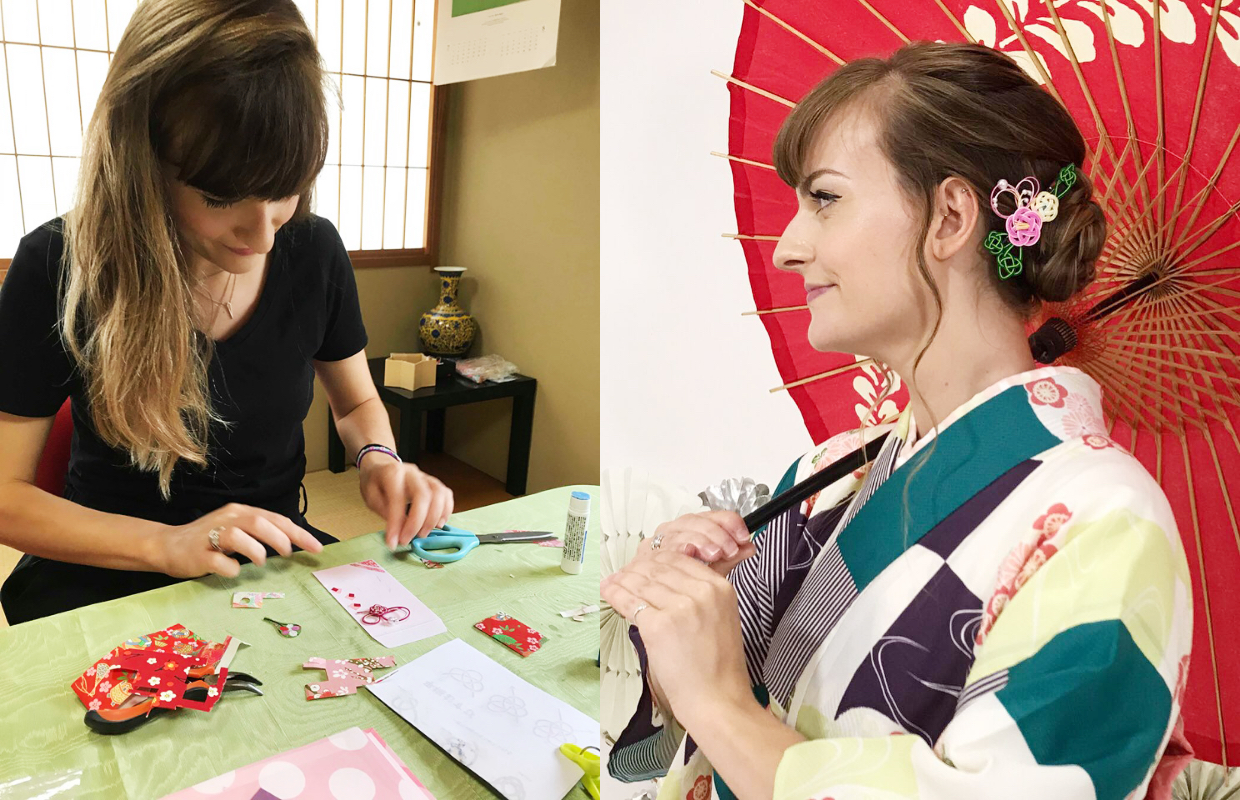 Kanazawa Kurumi

Mizuhiki
Accessory
Workshop
5,000yen
1person 2hour
Weekend Only
Let's experience Japanese (Kanazawa) culture!
Hello everyone!
How about experiencing Mizuhiki for a good memory of your trip in Japan?
Mizuhiki is one of the traditional crafts in Kanazawa.
You can make your original accessory with using Mizuhiki!
Reservation

What is "Mizuhiki"?
Mizuhiki is one of the traditional crafts in Kanazawa. Mizuhiki is traditionally used for celebrations such as engagement and marriage.
It is also used to congratulate on a birth of a baby, admission to a new school, purchase of a new house, recovery from illness and so on. Normally people put money in an envelope like ones in the picture. The shiny strings on those envelopes are called Mizuhiki. These strings are made with Japanese paper twines wrapped around with a string. To put it simply, these are Japanese style wrapping ribbons.
In Japan, there is a ritual called "Yuinoh" as an engagement ceremony. At the ceremony, they decorate the gifts with gorgeous Mizuhiki decorations like in the picture. The gifts are a ring, sake, cash, Kombu kelp, bonito flakes and so on. They decorate those gifts with Mizuhiki shaped into a crane, turtle, pine tree or plum blossom.
These gorgeous Mizuhiki is the traditional craft of Kanazawa. In Kanazawa, we have many "Yuinoh" decoration shops.
Mixture of Tradition and Modernity
Recently, however, many people decide to have a simple and plain "Yuinoh" ceremony or even decide not to have a ceremony. Many young generations do not even know what "Mizuhiki" is. With my passion to promote Mizuhiki, I created Mizuhiki accessories. Mizuhiki accessories are very light and comfortable to put on. Many color variations are available so it is easy to match with your style.
The basic Mizuhiki tying styles are not that complicated so beginners can enjoy. And it is getting more popular now. Mizuhiki accessories are often covered on TV and many how-to books are available.
Come join us! Mizuhiki Accessory Workshop
Let's make one and only accessory that only you can make!
You will pick your favorite colors from more than 50 different colors of Mizuhiki.
It is also very popular as a gift from Japan to a friend or family in your country.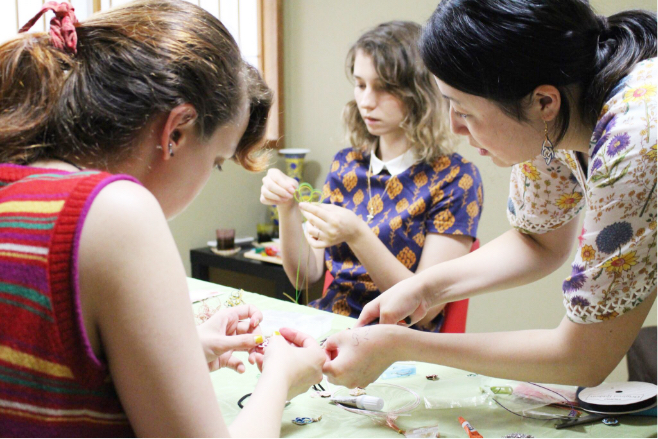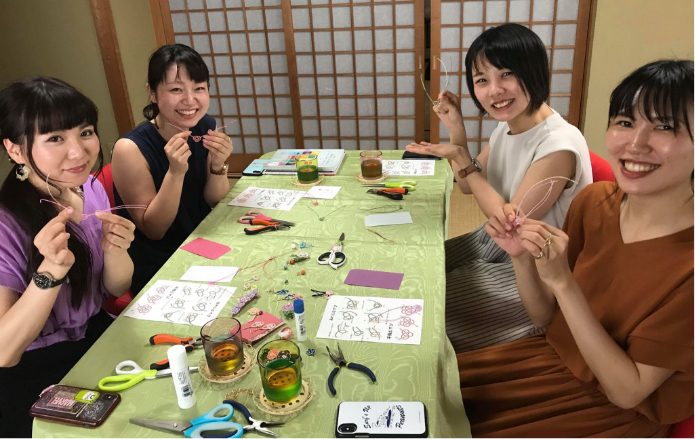 We also have popular items for men!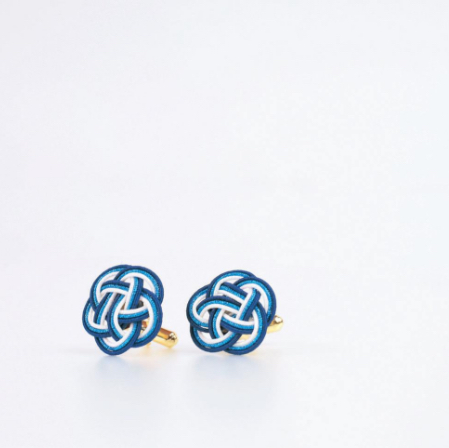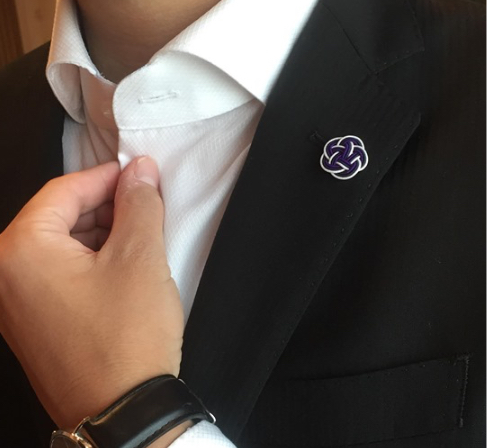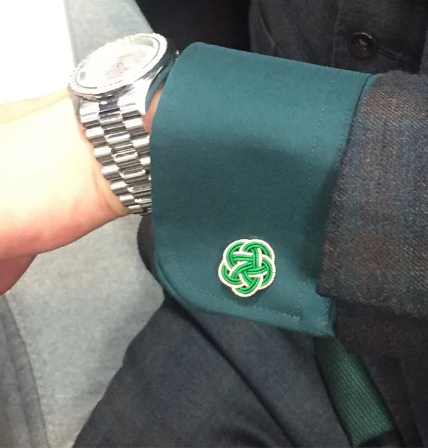 For Inquiries,
Gmail: kanazawa.kurumi@gmail.com
Please put "Mizuhiki Accessory Workshop" in the title. I can't speak English well so please forgive me if my reply is a bit late. I would appreciate if you could use simple words as much as possible.
81-90-2034-1641">TEL:+81-90-2034-1641
Sorry,but only in Japanese.
Place: 1-15 Yasue‐cyou,Kanazawa
Host: Mizuhiki Accessory Studio Kanazawa Kurumi
I look forward to seeing you(^^)